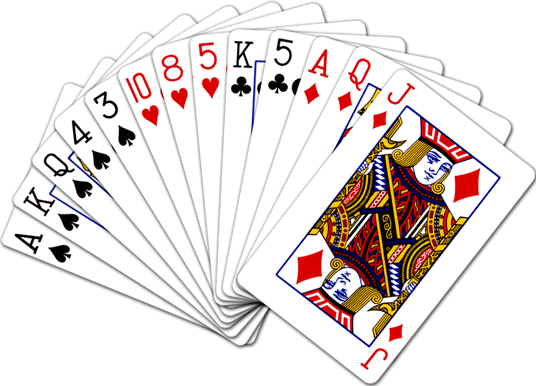 Temple Sinai 4631 South Lockwood Ridge Road, Sarasota FL 34231
(enter via Proctor Road)
Welcome to the Intercity Bridge Club, Sarasota's longest operating bridge club for 62 years.
​
Our Monday and Tuesday Open and Limited games start at 12.50pm. Reservations are NOT required.
The Open Game tables will have seeding information - e.g. Flight A, B, or C. Flight A is 2,500+, B is 750-2,499, and C is 0-749.
The Limited Game will have a similar seeding with A is 300-499, B is 100 - 299 and C is 0-99. IMPORTANT! Our Limited Game is now 0-499 so that all players who have exceeded 300 points online will still have a limited game to play in.
​
We can also help you find a partner if you contact us well in advance of game time. Call or text Bill Granger at 941.356.9584 to make an arrangement.
​
Please turn left when you arrive and park in the spots near the social hall where we play. Please join us.