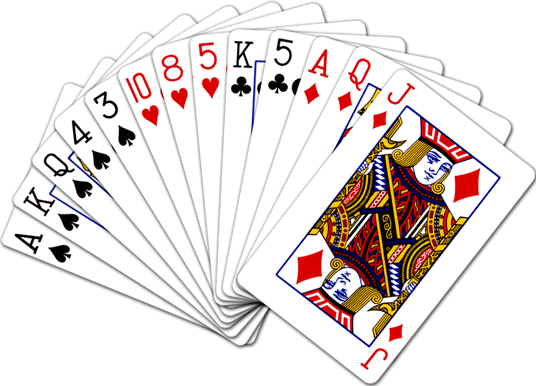 Temple Sinai 4631 South Lockwood Ridge Road, Sarasota FL 34231
(enter via Proctor Road)
Intercity Bridge Club is Sarasota's longest operating bridge club. This year is our 60th anniversary!
​
Our Monday and Tuesday games - Open and Limited - start at 12.50pm.
​
Our lesson program starts at 12.15pm each day - Harriette Buckman is our Monday instructor and Gen Geiger is our Tuesday instructor.
​
Visit our Game Dates page for details of all play and instruction dates and times.
​
We can also help you find a partner if you contact us well in advance of game time. Please join us.
The InterCity Bridge Club has resumed in-person games at Temple Sinai on Mondays and Tuesdays at 12:50pm. There will be an Open game as well as a Limited game (0-299) each Monday and Tuesday with some exceptions.
​
We are requiring the following from all participants. Thank you in advance for your cooperation.
1) Evidence of received vaccinations.
2) Masks are required until further notice. If you forget to bring one, an emergency disposable mask will be provided.
3) Hand sanitizers will be available at every table.
4) We will provide purified bottled water and individually packaged cookies and candy. Players may bring their own covered beverages.
5) Bid boxes will be carried from table to table by East/West pairs.
6) Tables and chairs will be sanitized prior to each game.
​
Game fees will be $8.00 per session for all players -
and reservations are required.
​
Please turn left when you arrive and park in the spots near the social hall where we play.
Welcome back!