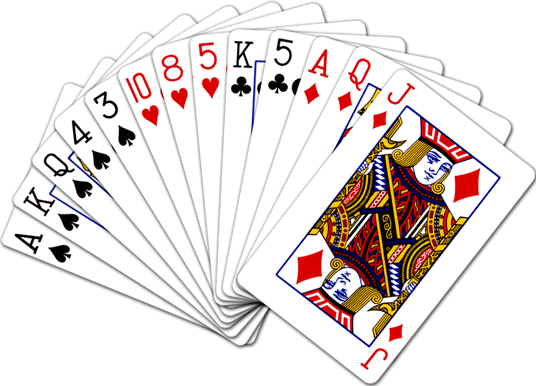 Temple Sinai 4631 South Lockwood Ridge Road, Sarasota FL 34231
(enter via Proctor Road)
Intercity Bridge Club is non-profit, membership owned ACBL-sanctioned duplicate bridge club. It is also Sarasota's longest operating bridge club.
Our games are played at Temple Sinai at 4631 South Lockwood Ridge Road, Sarasota, FL 34231. The entrance to the parking lot can only be accessed by driving north onto Lockwood Ridge Road from Proctor Road - you cannot get access by driving south on Lockwood Ridge Road. A map to the facility is on our Reservations page.
​
Please drive cautiously through the parking lot and park in an authorized location. A map of the facility can be downloaded that provides the directions you require when you arrive.
We have suspended our lesson program until such time as attendance increases.
Mondays and Tuesdays at 12.50pm with some date exceptions. Visit our Game Dates page for exact dates.
​
​Two games are played each day -
Open and Limited (0-499) - when attendance allows.
​​
Reservations are NOT required. When you arrive, please sit at a table appropriate to the higher of you or your partner's masterpoint holding as follows.
​
The Open Game tables seeding information: Flight A, B, or C. Flight A is 2.500+, B is 750-2,499, and C is 0-749.
The Limited Game has a similar seeding with A is 300-499, B is 100 - 299 and C is 0-99.
​
If you want to text or speak with Bill Granger, our director, you can reach him at 941.356.9584.
​
We can also help you find a partner if you call us early enough before game time.
Regular Game Fee for all players is $10.00 per session.
Club membership fees have been suspended for 2022 but will be re-instated in 2023.
Our Club Manager
and Director
Bill Granger
Phone or Text:
941.356.9584
​
Marvin Rosen, President
Gen Geiger, Vice President
Carol Pulvino, Secretary
Roz Rosenthal, Treasurer
Harriette Buckman
Gordon Loewengart
Jim Ferry