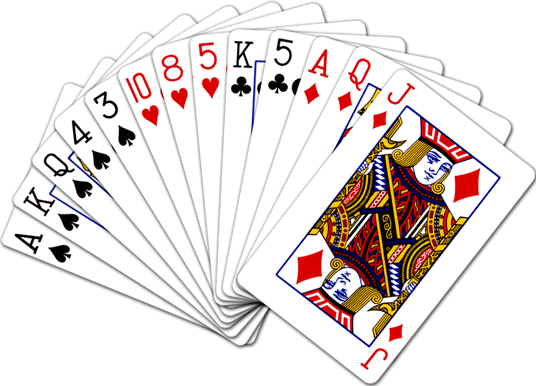 Temple Sinai 4631 South Lockwood Ridge Road, Sarasota FL 34231
(enter via Proctor Road)
We Have Returned to Normal!
We are happy to announce that the InterCity Bridge Club has resumed in-person games at Temple Sinai on Mondays and Tuesdays at 12:50pm beginning May 3. There will be an Open game as well as a Limited (0-299) game as in the past.
​
We are requiring the following from all participants and thank you in advance for your cooperation.
1) Evidence of received vaccinations.
2) Masks are required until further notice. If you forget to bring one and you want one, an emergency disposable mask will be provided.
3) Hand sanitizers will be available at every table.
4) We will provide purified bottled water and individually packaged cookies and candy. Players may bring their own covered beverages.
5) Bid boxes will be carried from table to table by East/West pairs.
​
6) Table and chairs will be sanitized prior to each game.
​
Game fees will be $8.00 per session for all players - and reservations are required.
​
Please turn left when you arrive and park in the spots near the social hall where we play.
​
Please contact Jeff Nunes, our Director, with your questions or concerns JeffCNunes@gmail.com.
Thank you!
Important:
Precautions for Coronavirus