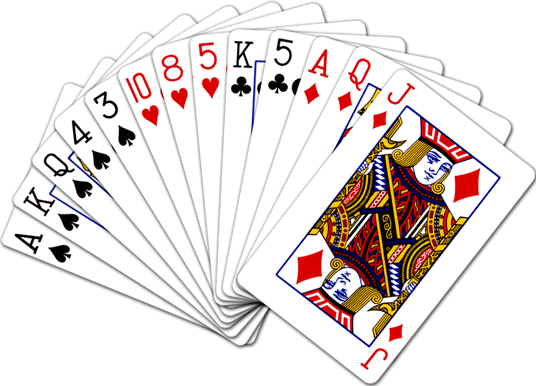 Temple Sinai 4631 South Lockwood Ridge Road, Sarasota FL 34231
(enter via Proctor Road)
Intercity Bridge Club uses The Common Game to provide the computerized results
of our duplicate bridge games played at our club..
​
Please click here to view the results of our games played at our club.
​
Note: The Common Game website will open in its own webpage.
You will have to click on the Intercity tab to return to return to this site.
​
If you want a headshot photo linked to your name so it will appear in the online results page,
send the photo to - with your ACBL# in the subject line.
Intercity Bridge Club uses Bridge Base Online for its online games and the results are reported
​
Click here to see the results of our online games.