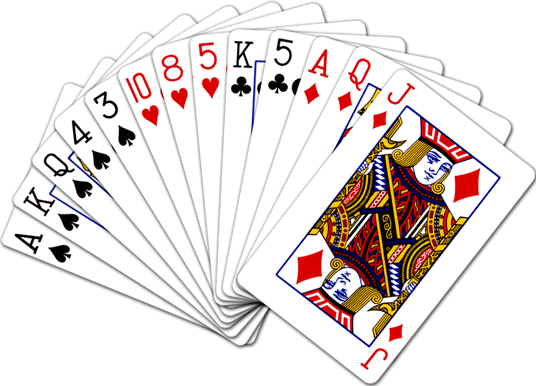 Temple Sinai 4631 South Lockwood Ridge Road, Sarasota FL 34231
(enter via Proctor Road)
Our free lesson program is back starting on January 30th!
​
Now that Intercity Bridge Club is experiencing an attendance increase, we are re-starting our lesson program.
Mondays - Harriette Buckman conducts a beginner lesson on various topics at 12:15pm.
​
Tuesdays - Gen Geiger conducts an analysis and Q&A of prior Monday's CommonGame hands at 12.15pm.