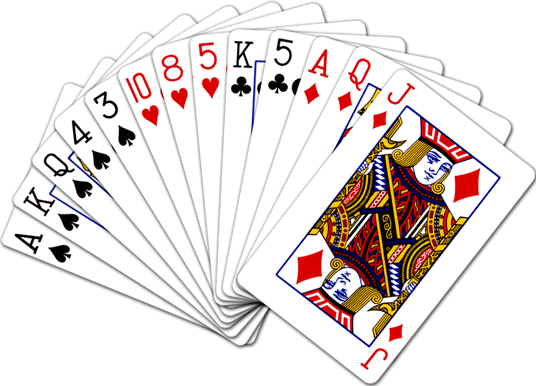 Temple Sinai 4631 South Lockwood Ridge Road, Sarasota FL 34231
(enter via Proctor Road)
2021 In-Person Game Dates Begin on May 3rd
Details for the Balance of Year to be Announced Soon
We play on Mondays and Tuesdays throughout the year at 12.50pm and ending at about 4.15pm. Following is a complete list of our 2019 play dates and a description of special games. Our regular fee is $8 per person. Additional fees apply for special games.
​
Mondays - Harriette Buckman conducts an intermediate bridge lesson at 12:15pm.
​
Tuesdays - Gen Geiger conducts an analysis and Q&A of prior Monday's CommonGame hands at 12.15pm.