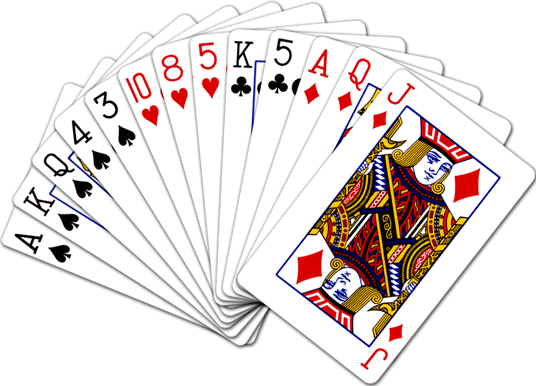 Temple Sinai 4631 South Lockwood Ridge Road, Sarasota FL 34231
(enter via Proctor Road)
2022 In-Person Game Dates
We play on Mondays and Tuesdays (starting on March 7th) throughout the year at 12.50pm and ending at about 4.15pm.
Our regular fee is $10 per person. Additional fees apply for special games.
Reservations are NOT required. When you arrive, please sit at a table appropriate to the higher of you or your partner's masterpoint holding as follows.
​
The Open Game tables will have seeding information - e.g. Flight A, B, or C. Flight A is 2.500+, B is 750-2,499, and C is 0-749.
The Limited Game will have a similar seeding with A is 300-499, B is 100 - 299 and C is 0-99.
Bridge Lessons:
​
Our bridge lessons HAVE BEEN SUSPENDED until attendance increases. We hope that will occur during the upcoming winter season. When we resume our lessons, they will be conducted as follows:
Mondays - Harriette Buckman conducts an intermediate bridge lesson at 12:15pm.
​
Tuesdays - Gen Geiger conducts an analysis and Q&A of prior Monday's CommonGame hands at 12.15pm.